I created it because I believe we are all unique and there is beauty in each of our unique voices. I accompany individuals and groups to forge their own paths and expression of self. My guiding values are benevolence, creativity and autonomy.

The tools I have amassed enable me to create unique experiences that incorporate the powerful questioning of coaching as well as the wisdom of Yoga.
I also offer resources to come back to self, foster creativity...

Happy browsing
I work with organizations, teams, and individuals. Whether it be clarifying the mission vision & values at an organizational level or foster collaboration via a better knowledge of each individual... my offerings are aimed at developing strengths at an individual and collective level...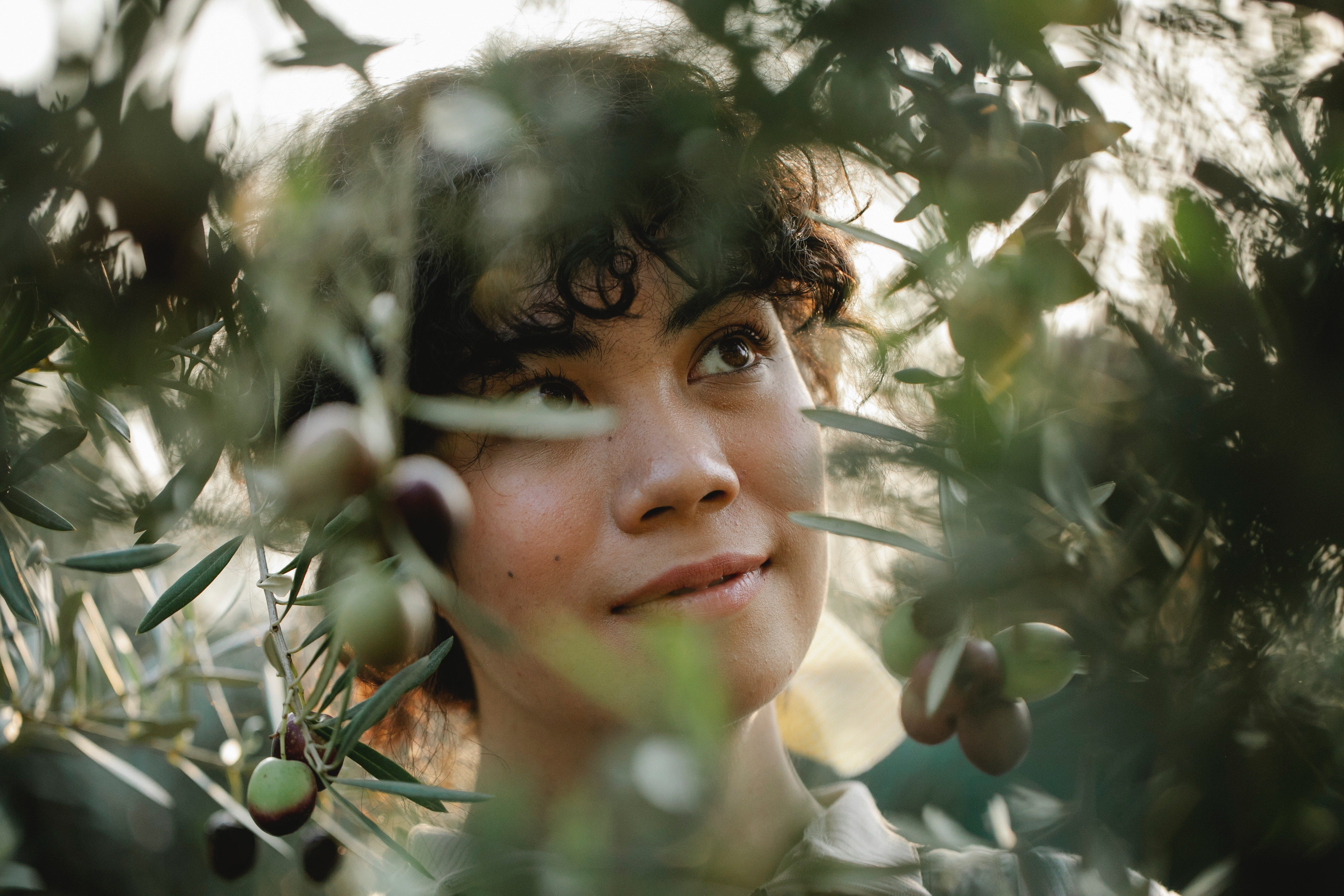 I work with individuals and groups of people. I like to use different creative tools to assist in clarifying personal values and belief systems and better see how these guide different areas of our lives.
I have been working in Human Resources for 10 years.I believe that the most holistic & impactful way to help people is by offering them a space of trust and communication. Then, my experience and my tools ( Coaching, Kundalini Yoga, Sound and Enneagram) help you to find your own unique answers.
Inscrivez-vous à ma newsletter