My offerings for finding meanings
I work with individuals and groups of people. I like to use all the tools I amassed to assist in clarifying personal value and belief systems and better see how these guide different areas of our lives.


My aim is to help you at different stages of your lives : changing careers, looking for meaning, hoping to develop a specific talent, etc….

I offer individual or group support.
Kundalini Yoga, coaching & Gong baths for individuals in Paris
I work with individuals through various offerings. The way I work with individuals depends on the specific need. I use all my tools to accompany individuals on their quest to fulfill an objective they have. I do that by helping them expand an objective and/or a vision.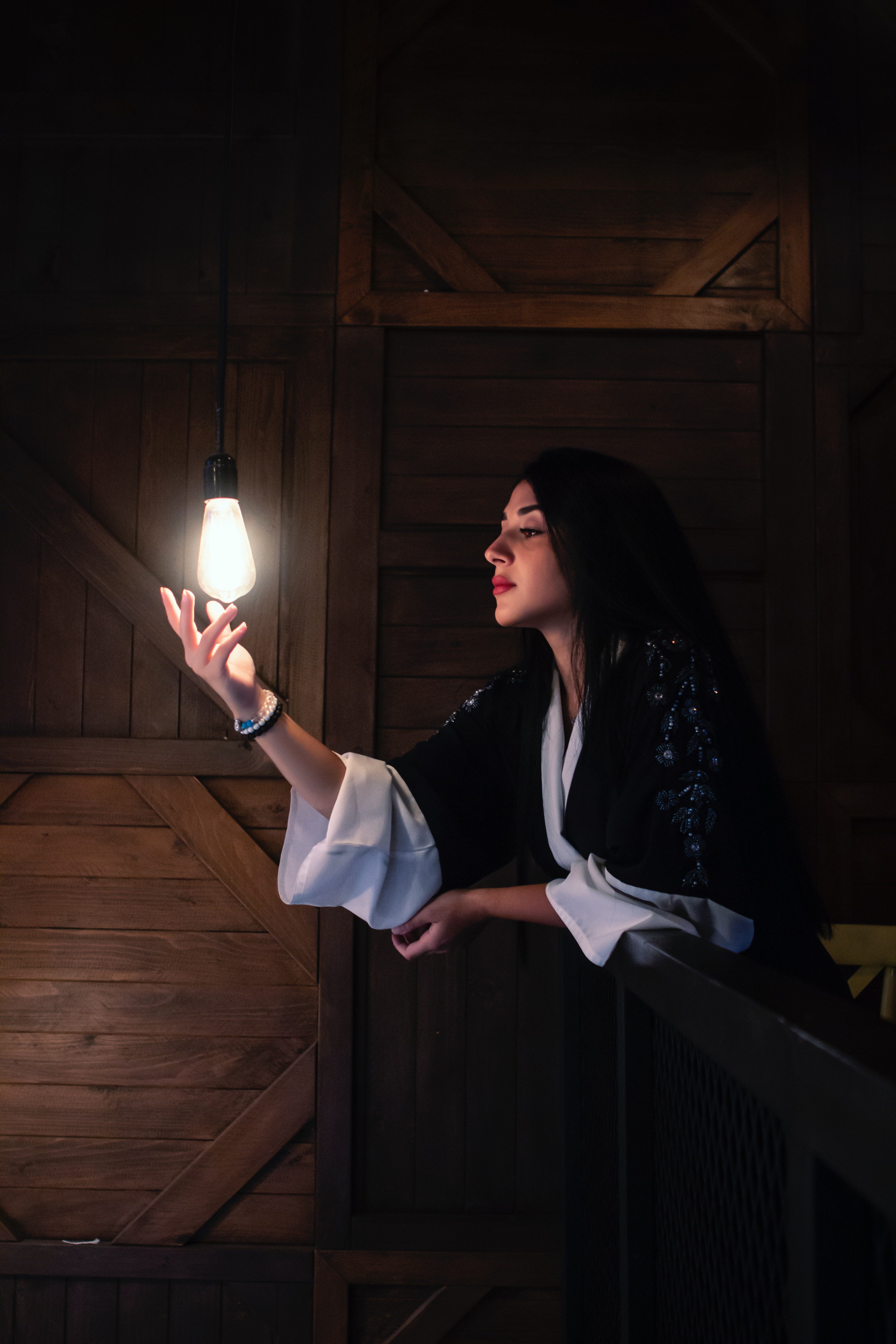 Individual Coaching

Are you looking for a better work/life balance, switching careers, hoping to introduce a different vision, or to implement change in your life, etc .. We can work together using the powerful method of coaching.
Coaching is a safe, confidential, and benevolent space where a person defines a precise goal and develops a strategy, or strategies to reach it. In this process, I help you question, reflect and find your own path and have the confidence & tools to independently forge your future.
The value of my coaching is delving into mindsets to help see options differently. Meaning is found by connecting to the individual's own personal wisdom. The most important is that the decisions made come from that place of wisdom.
I work with you to define or start working on the one you already have in mind. To find out how we can work together please get in touch via my contact page.
Individual Kundalini Yoga Classes

To support you in any of those quests, I offer individual Kundalini Yoga Classes in Paris. We work together on exploring what you would like to focus on during the class. Kundalini Yoga is a rich tool supported by intention and presence.
It can help if you are looking for a deeper sense of peace, connection to your intuition, developing a stronger connection to your inner knowledge, align body, heart and mind,…
Its practice includes postures, meditation, and mantras. Its wisdom helps connect to your place of inner knowledge. To book a private class with me please get in touch via my contact page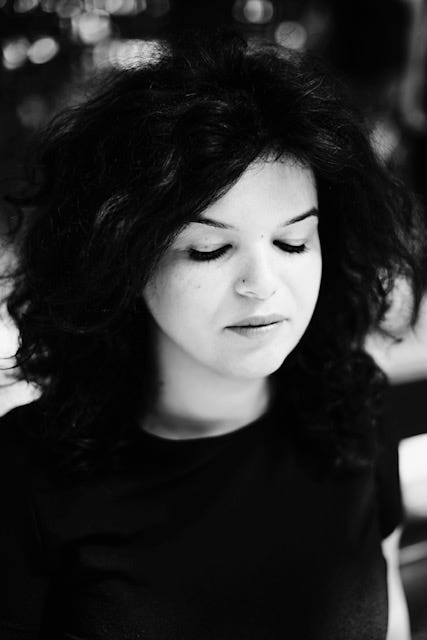 Individual Gong bath

I offer individual Gong Bath sessions in Paris. The Sound of the Gong has healing and meditative benefits. It helps fine tune body, mind and emotions. It can also help relax and let go. Everyone's experience with the Gong is unique and each experience is different from the other.
If you would like to know more and book a private Gong Bath with me please get in touch via my contact page.
Kundalini Yoga, workshops and retreats for Groups, near Paris
My group offerings include collective yoga classes, collective gong baths and workshops. I also guide day long or multiple day retreats.
Collective Kundalini Yoga Classes

Collective Kundalini Classes are centered around a theme or specific intention. We explore that theme or intention together via movement, sound, meditation and singing.

Mantra chanting together creates a unique harmony and helps feel aligned with one's environment. Please go to my Actu page or get in touch by Contact page to book a collective gong bath.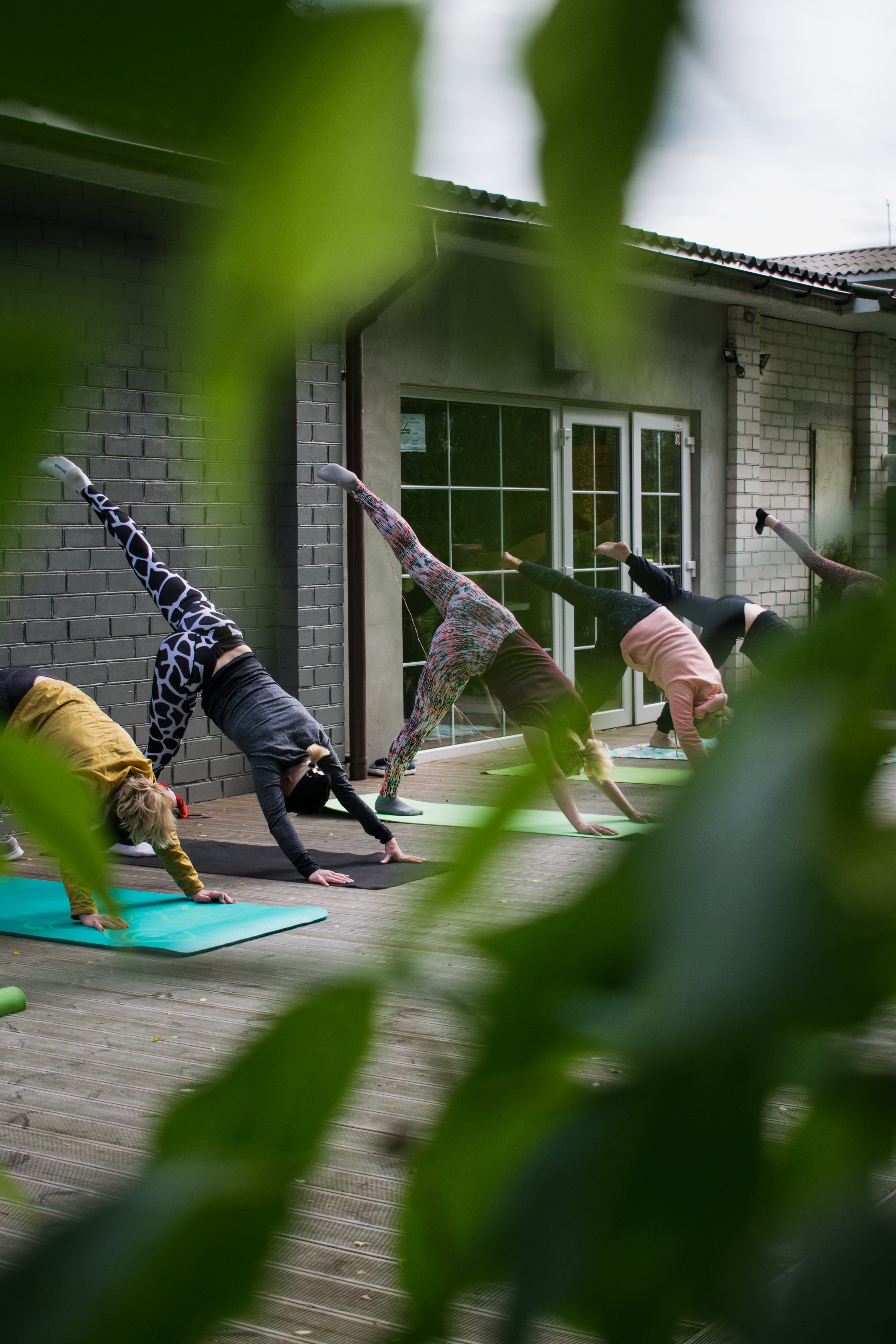 Workshops

Are you looking for a better understanding of yourself, of your deep motivation, and what drives you in life ?

I offer workshops using various tools (yoga, Enneagram, tree of life, Sound,…).

Each experience is unique and helps you connect to yourself in original ways using original approaches.
Retreats

Retreats can include sharing circles, yoga, meditation, and tailored experiences that serve a specific purpose and/or intention.

I accompany groups in grasping their present experience via a various set of tools. The offerings are also there to support in injecting consciousness in individuals' future steps.


To find out more about my group offerings have a look at my actu page.