Who is your coach in Paris ?

My name is Zeina. I am a professional coach and Kundalini Yoga Instructor.

"We are all walking each other home"
Ram Dass
My Corporate Experience
I have been working in Human Resources for 10 years. In all my experiences, I have worked in international settings. My duties were prominently centered around managing people relations, creating, and transforming. I have accompanied individuals and teams both on a day-to-day basis and on the strategic level.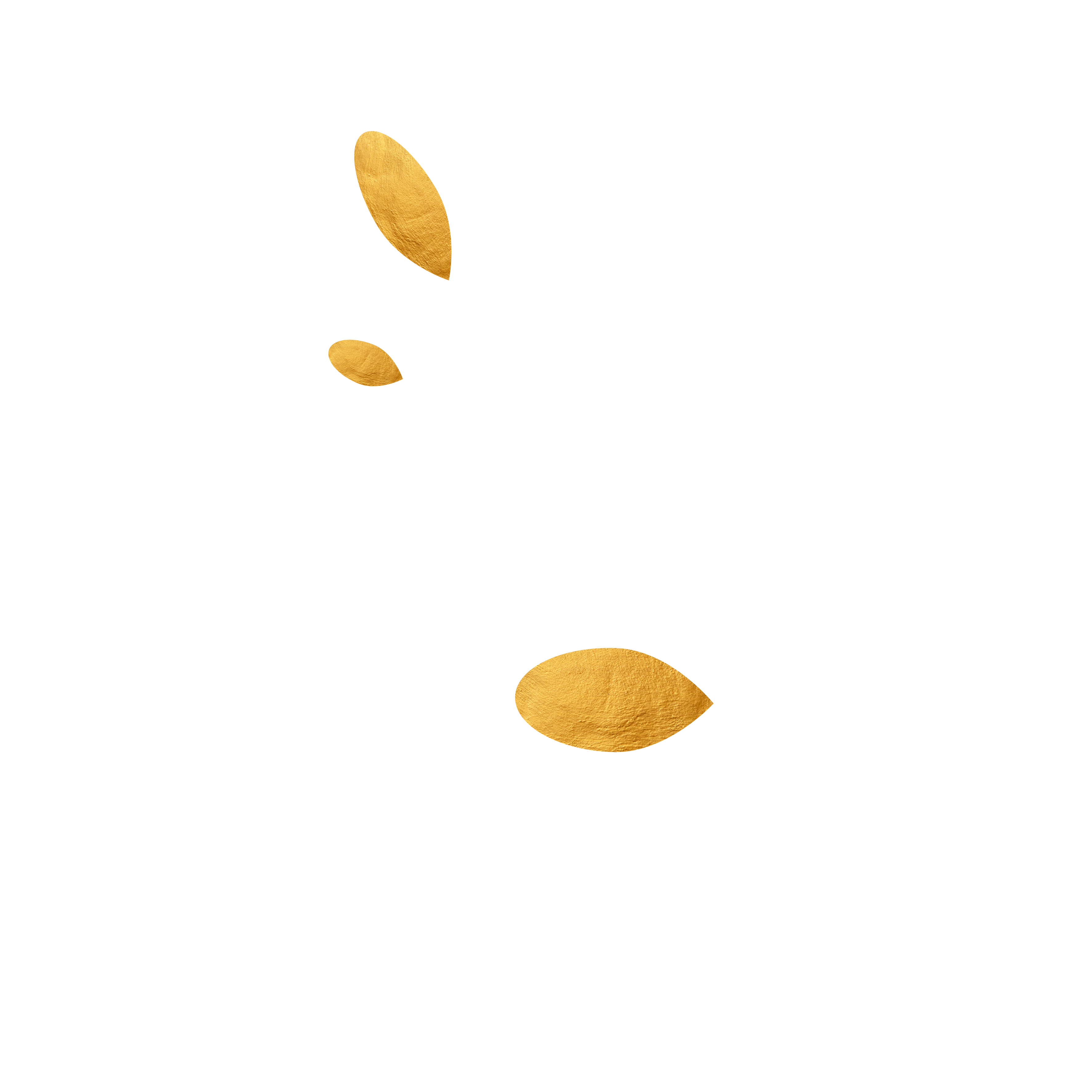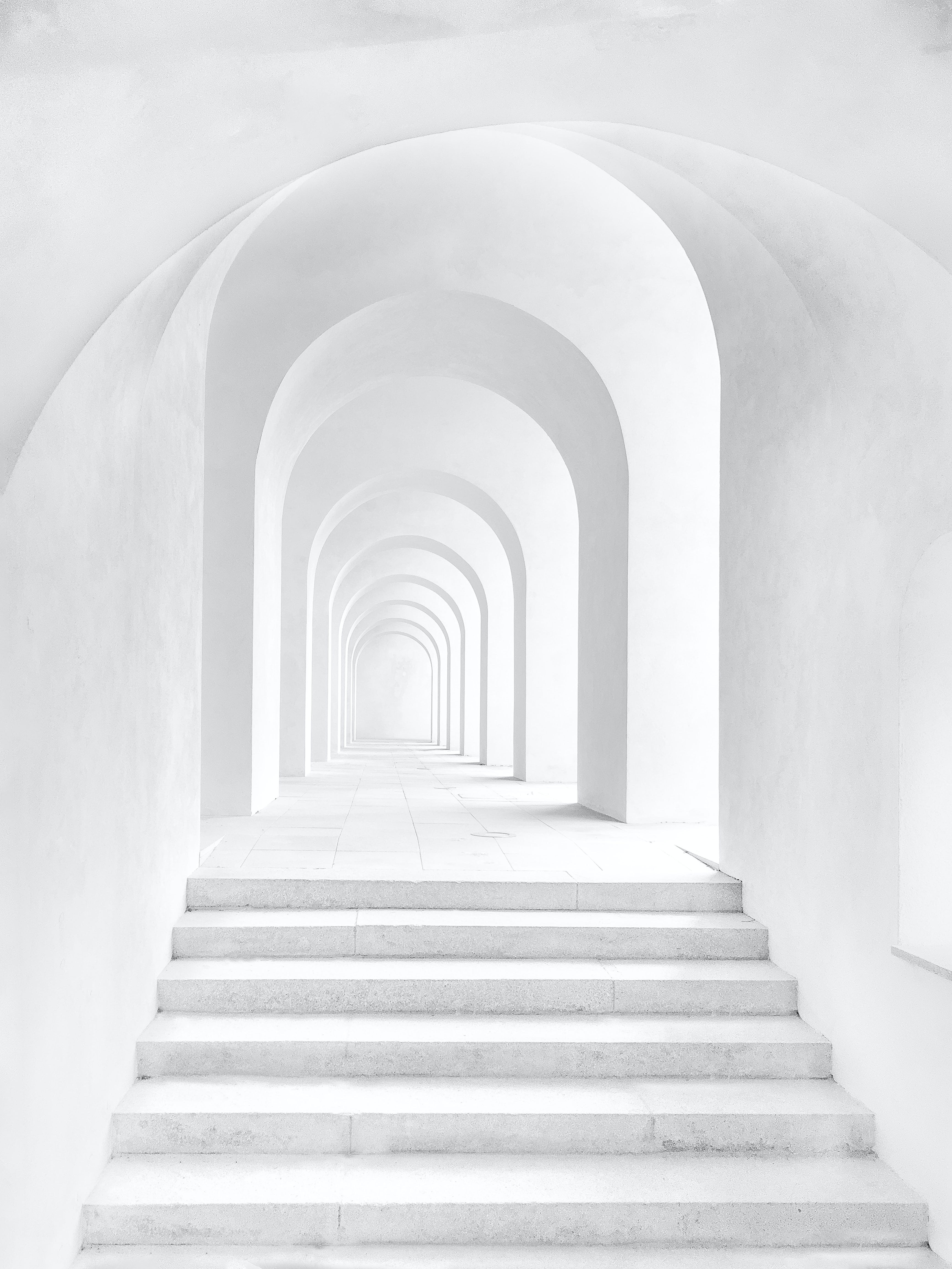 Coaching by Zeina Mazouzi
Throughout my career, I supported individuals and teams by creating safe coaching spaces. I realized that the best way to help people is by offering them a space of trust and communication. That leads to a clearer view and a better decision for the subsequent steps. In 2020, I decided to expand my coaching skills and enrolled in HEC Global Executive Coaching Program. During this training, I amassed various effective tools. I also underwent a profound transformation.
What I do ?
I offer collective and individual accompaniments in Paris and online. These range from retreats to workshops as well as team and individual coaching. I lend my presence and the various tools I acquired to help people on their own journey of self-realization.

I believe all individuals are unique and that there is great value in cocreation. I want to enable people to find their own voice and the most adequate way to express it in all aspects of their lives. In an evolving world, my aim is to provide spaces where we all foster collective growth through individuality. Once each person accesses this uniqueness the ultimate outcome of sovereign autonomy will be reached.
My Values
Benevolence, empathy, active listening, ethics, beauty.
My tools
Coaching
Kundalini Yoga
Sound (Gong, mantras)
the Enneagram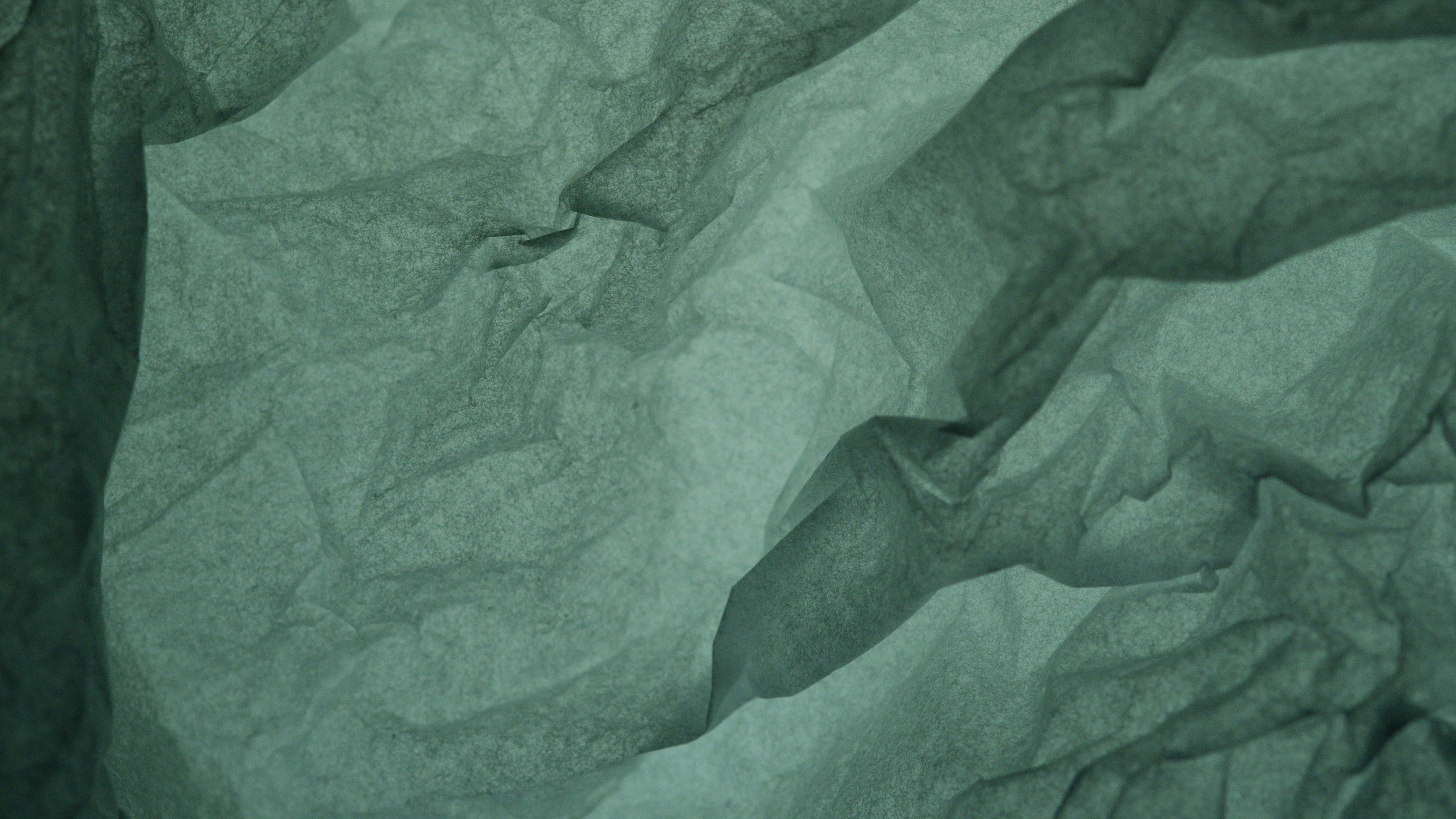 Degrees & Certification
Bachelors Law and English – Université Francois Rabelais, Tours France
Masters Intercultural Communication, University of the West England, Bristol United Kingdom
MBA International HR and International Mobility, ENSAM Paris
Global Executive Coach HEC Paris France
Kundalini Yoga Instructor, Kundalini School of Paris (KRI) France